Pest Control Services
Just about everyone finds themselves having to deal with the presence of small uninvited guests sooner or later, no matter how clean they consider their home. If you are looking for residential pest control services in Auckland, PCS Pest Control have you covered. Whether it's rodents or insects, our trained and experienced exterminators will expertly treat any pest problem with professionalism and safety while providing every customer with an individual, environmentally sensitive solution.
Our Services
At PCS Pest Control, we provide extermination services in both residential and commercial settings. We work quickly and thoroughly to ensure that you can get back to business or home life with minimal disruptions. We offer free quotations and competitive pricing, expert advice, food control plans (FCP), pest monitoring and reporting, customer care programs, and so much more.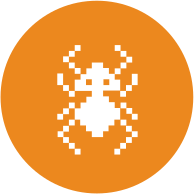 Ants
Ants will travel long distances for food and, once you have them, they can be a real nuisance to get rid of.​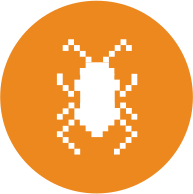 Cockroaches
Mainly found in your kitchen area, German cockroaches carry a variety of diseases that could make your family sick. Other species of cockroaches will be found anywhere around the house.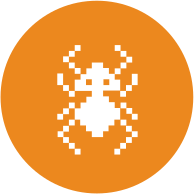 Bed Bugs
You will find these bugs in the cracks and crevices of your bed and surrounding furniture. Bites might cause allergic reactions, itching, and inflammation.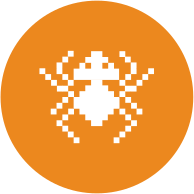 Spiders
Whether web-based or hunting, a variety of spiders will be found inside or around your house.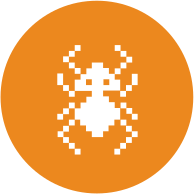 Fleas
Household flea problems will predominantly come from cats and dogs. They are more active in summer and breed in carpets and wooden floors.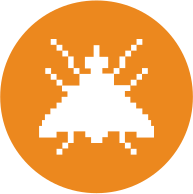 Flies
Flies can be a big nuisance in your home and workplace over the summer months. They can transmit pathogens in a variety of dangerous diseases that are dangerous to you and your family.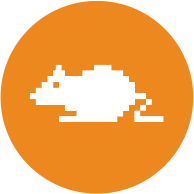 Mice
Predominantly found in your kitchen mice will breed very quickly. They pose a health risk to your family by leaving faeces and urine around food, utensils, and cutlery.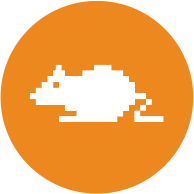 Rats
Rats will be found around your property and in your roof cavity. Like mice, they breed very quickly and will cause damage and spread disease wherever they are.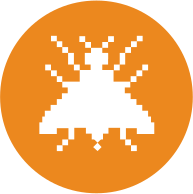 Wasps
Wasps have the potential to attack in large numbers if their nest is disturbed. They are a parasitic nuisance and more active over the summer months


Client Testimonials
With over 50 years of expertise, it's easy to see why Aucklanders choose PCS Pest Control. See what some of our clients have to say about our service:
"Highly recommended. They were quick to answer my call and were round at the house that day. They were professional and friendly and I had no problem inviting them into our home. We had an unwanted mouse and they clearly explained how their suggested solution works while taking into consideration the children and family dog. All in all, a great experience and NO MORE MICE!"
Oliver Sealy
"For over 10 years we have been using PCS to treat our house, always with amazing results. They do a great job, are very trustworthy and now our friends and family use them too. Highly recommended."
Brooke Howard-Smith
"Brilliant and efficient service from PCS Pest Control, they tended to my situation quickly with minimal fuss. I chose them as I felt they were the safest choice for my family and pets, while ensuring the issue was dealt to and resolved. I would not hesitate to call on their services again, but hopefully I won't have to!"
Jess Whiting
"We've had PCS at various houses we've lived in over the years, and I wouldn't recommend anyone else. They're efficient, economical and excellent to deal with. I can't speak highly enough of Jeremy and the team."
Joss King


PCS is a family business, locally owned and operated, with over 50 years of expertise.
Our trained and experienced technicians will treat any pest problem with professionalism and a strong customer and safety focus.
We are all approved handlers using products approved by the Environmental Protection Authority (EPA) for use in and around homes and Ministry of Primary Industry (MPI) approved in your businesses.
PCS is also a founding member of the Pest Management Association of New Zealand.
We are extremely exacting about our standards and employ up to the minute techniques for 100% effectiveness, regardless of the scale of the job.
Feel free to contact us anytime for any kind of information, advice or a quote. Our quotes are quick, free and carry no obligation.
Member of the Pest Management Association